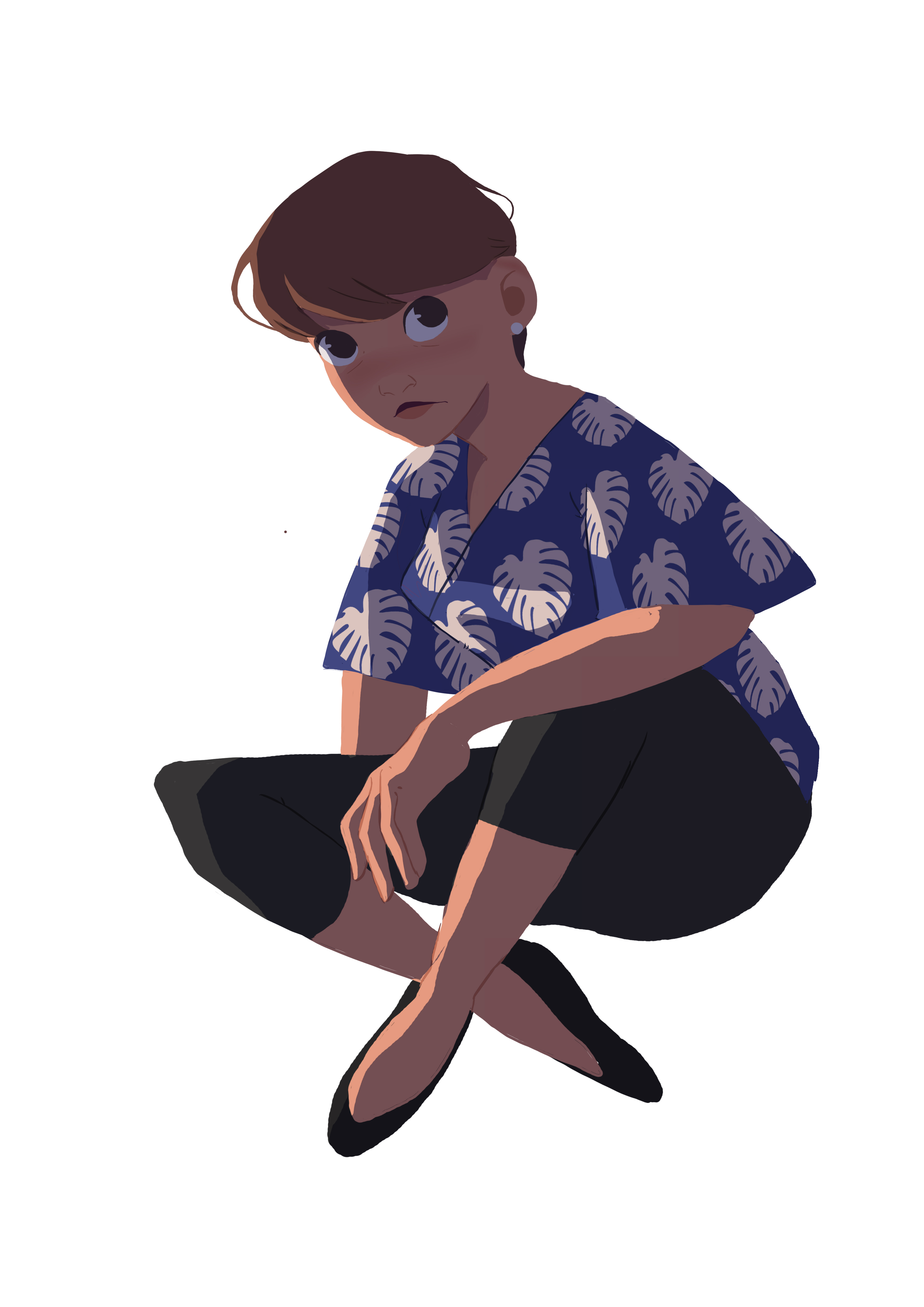 I describe myself as a Graphic Content Creator; because I am a really curious person who tries to know about a lot of different disciplines. I am always looking for new challenges out of my confort area.
Aurora Iocchi started her art sudies with a course about 2D Animation; There she could learn many drawing and illustration skills, like character design, background creation, layout, storyboard...
She expanded her knowledge studing Graphic Design Grade, where she could work on branding, motion graphics, photography and many other skills.
In the meantime, she worked as a freelance ilustrator and junior designer.
Between 2016 and 2017 I studied 2D Animation on ESDIP Madrid
Since 2017 I studied Graphic Design grade on ESD Madrid
In 2019 I attended an 'Olga de Dios' illustration Master Class
In 2020 I attended a 'Pep Carrió' illustration Master Class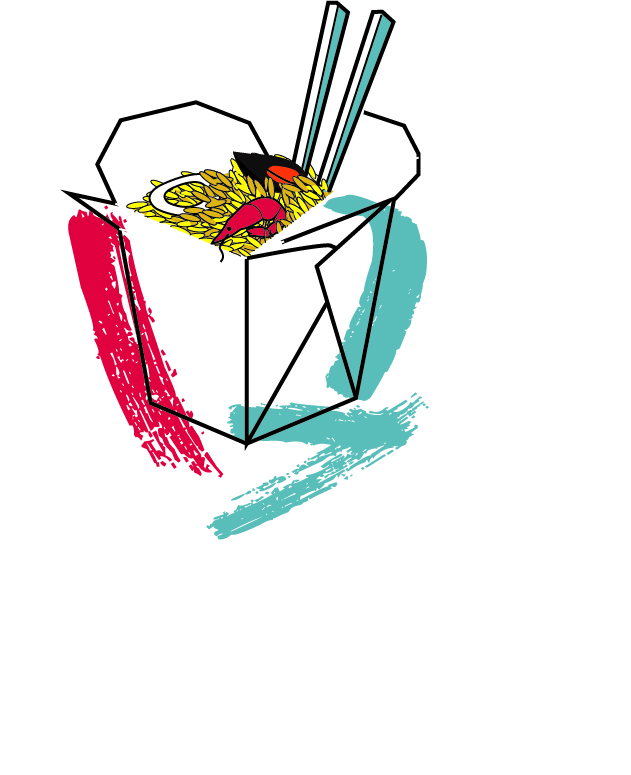 Adobe Photoshop
Adobe Illustrator
Adobe Premiere
Adobe After Effects
Adobe Indesign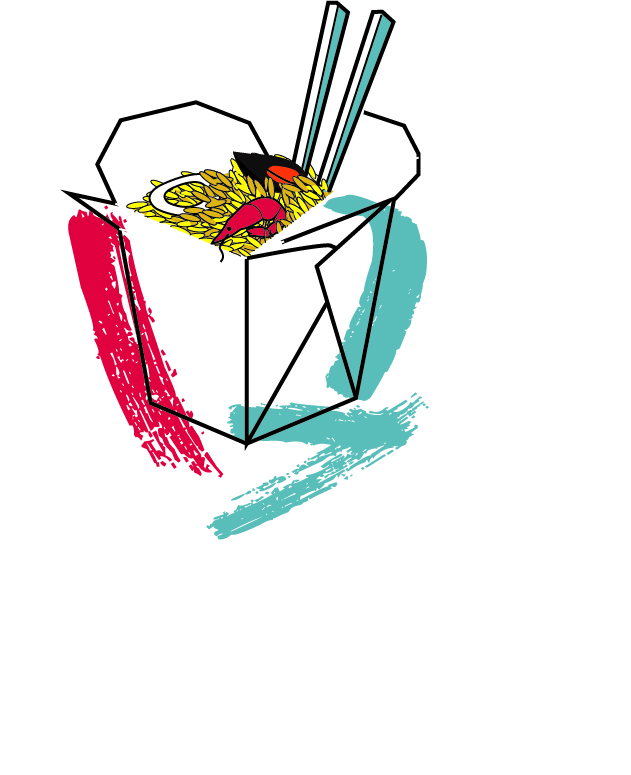 auroraiocchi@gmail.com
My Art:@aurora_iocchi_art
My Pics:@aurora_iocchi_photo